TEXT PABLO FUENTES| PHOTOGRAPHS MAPFRE
CONVERSATIONS FOR LEADERSHIP
Last December the Fundación MAPFRE auditorium in Madrid hosted another edition of Conversations for Leadership, an initiative promoted by MAPFRE in Spain through its Women's Leadership Network in order to discuss the role of women in various areas within the company, and in society as a whole.
Moderated by the MAPFRE Vice Chairman, Ignacio Baeza, the event was attended by three prominent female executives: María Dolores Dancausa, Bankinter CEO; Helena Herrero, president and CEO of HP (Hewlett Packard) for Spain and Portugal; and Marieta Jiménez, regional vice president Europe Biopharma for the Merck Group.
The debate gave rise to interesting reflections on the role of women and the challenges they face in the business world, and in society at large. Thanks to being streamed live over the intranet, MAPFRE employees in Spain were able to follow the event and pose questions directly to the participants. The session could also be followed on MAPFRE's corporate profile on Twitter (@MAPFRE).
During the session, the participants exchanged important messages and reflections, and we offer a summary of these in this feature.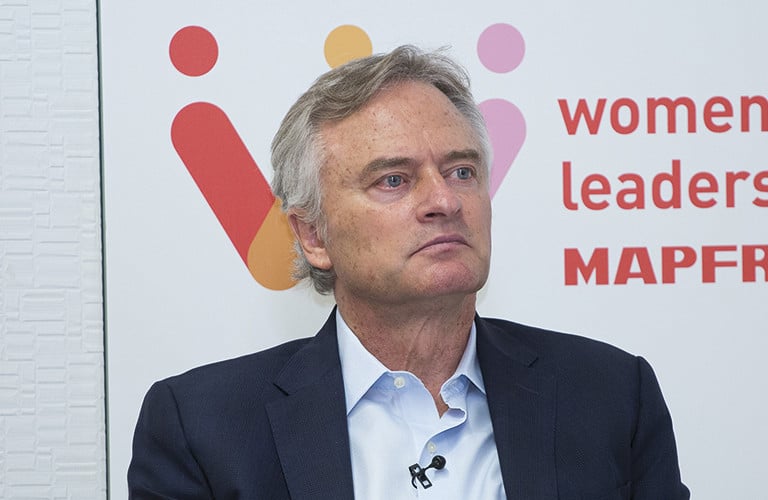 "At MAPFRE we profoundly believe in gender equality in any of its facets, whether on the personal, labor or business front, and we're working really hard to achieve it."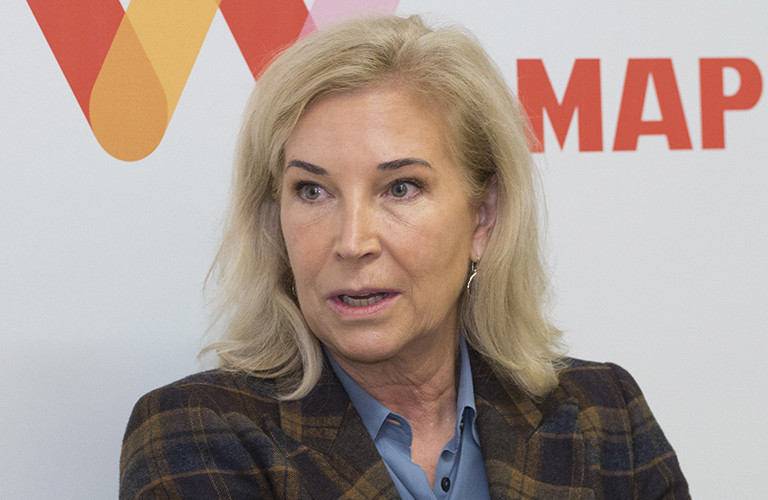 "Any company with a leadership vocation must maintain the same in-house diversity as that of the countries where they operate."
"We've made tremendous progress incorporating women into the workplace, but much remains to be done. Public administrations, the business world and we women have a lot to do still to take this fight forward."
"In tough times, nice things also surface and the best in each of us comes out." Having negotiated 2020, we've learned a great deal to do things better in 2021."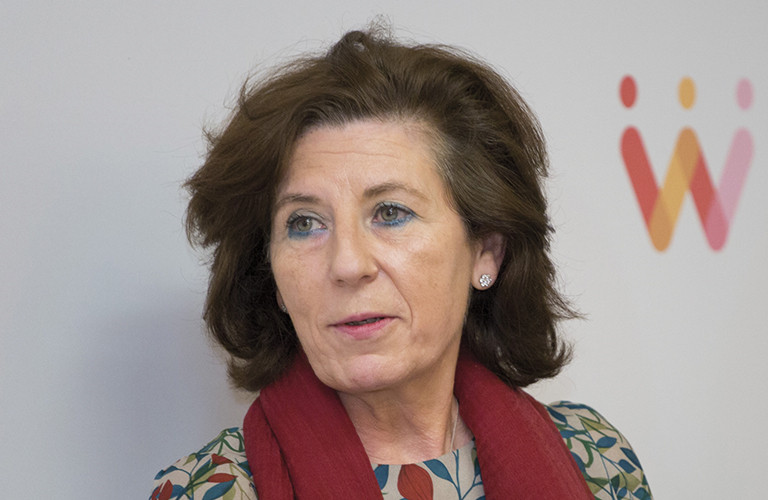 "In a world undergoing transformation, leadership is much needed. And the incorporation of women will make a great contribution in this new world."
"It's vital that the change comes from above, that it's present in the very culture of the company."
"I'm a firm believer in diverse talent. And the gap is still so huge today that, if we don't set targets (quotas) for a limited period of time, it's hard to achieve them."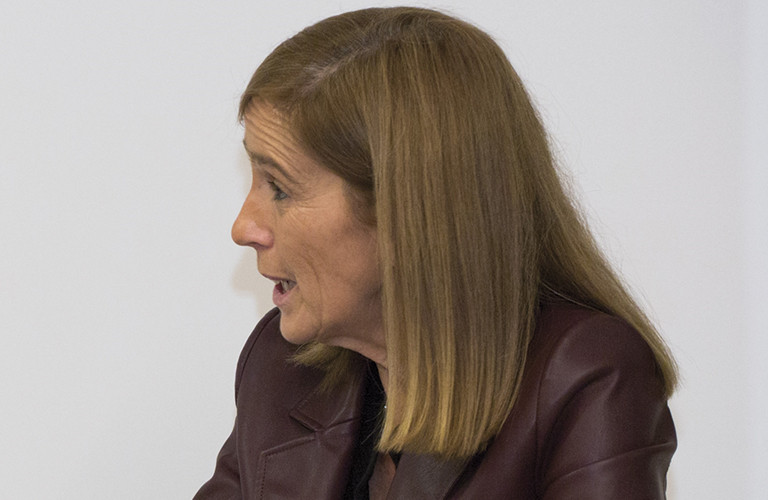 "Women have been harder hit by this pandemic than men. In crisis situations, the gender roles re-emerge.
"I believe in inclusive leadership; not just as a human rights issue, but rather because it's good for diversity and the wealth of opinions obtained, and for companies to do better."
"Things can be changed with determination and responsibility. It's important to mentor younger women, motivate them and assist them."