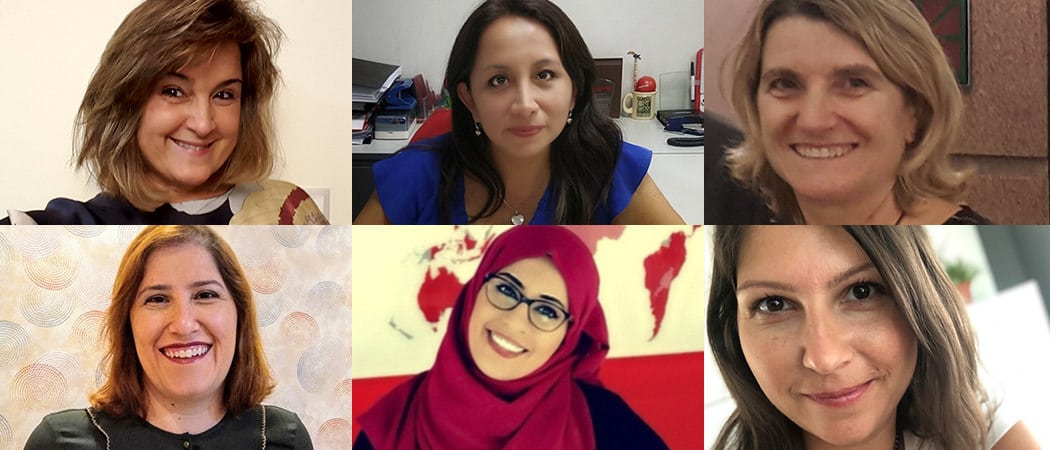 Things we have learned during the pandemic
Parents realize that home schooling isn't that easy.
Kids realize that their parents aren't as good at teaching them as their teachers are.
Talking to a doctor on Skype doesn't feel weird anymore.
Digital medicine gives us the opportunity to address social inequalities.
Hand sanitizer is not just for germaphobes anymore.
Washing our hands properly has saved countless lives.
Disinformation is causing a lot of damage
Fighting fake news is everyone's job.
Social distancing isn't antisocial.
Being separated from each other brings us closer to each other.
We don't appreciate nature enough until we can't enjoy it.
CO2 levels have dropped significantly since we've all been staying at home: we are the problem, and the only solution.
Not being with our friends for a long time is hard.
But being alone with our own thoughts is good for us too.
Virtual brainstorming meetings are a disaster.
Collaborative working tools are the way forward.
Medical professionals are going through hell right now.
Everybody working in the caring community is underpaid and underappreciated.
The countryside feeds the cities.
We need to celebrate our rural heritage.
We mustn't forget about our elderly.
We all need to adopt a more caring culture.
Nowadays we're interested in science news, whereas before this, it bored most of us.
We have to make scientific research more of a priority.
KBr Photography Center in Barcelona
​ ALWAYS take care of your health
​Resilience, a competitive advantage in times of crisis
The moment of truth for Latin America