Knowledge Day is an event that uses a dynamic question-and-answer game to show the benefits employees can gain from the knowledge MAPFRE makes available to us, from sharing that information, and from using Eureka.
This event held its second edition from November 16 to 26 in several countries. The game consisted of correctly answering questions related to five subjects, namely actuarial, commercial-life, digital business, operations and technical. The answers were contained in the videos recorded by the knowledge leaders and available on the People Space on the intranet and in the People App.
With this initiative, MAPFRE continues to expand its Knowledge Management model, which now benefits all employees worldwide. Knowledge Management is one of the Digital Workplace productivity scenarios. A company's potential is in the people who are part of it. Their knowledge and their ability to share it can make all the difference on the road to success.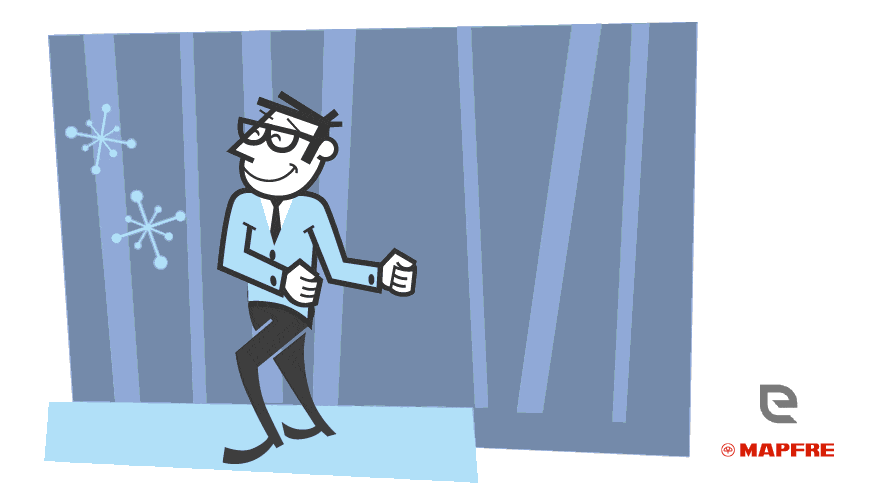 MAPFRE's knowledge management model today benefits more than 23,000 employees around the world.
Knowledge management is one of the Digital Workplace productivity scenarios.