The Digital Challenge was launched in 2017, together with four other strategic initiatives – SAM 3.0, Digital Health, Major Cities and Predictive Models – with the aim of boosting our company's digital transformation process. As a result, the Human Resources Area, which is responsible for this initiative, worked hard throughout 2018 to fulfill its role as an important enabler of this transformation in our company. Its goal was to ensure that all employees started experiencing the Digital Challenge at our desks, in our work environment, and throughout the whole organization.
TEXT SARA ELENA TORRES HORTAL | ILUSTRATION ISTOCK | PHOTOS MAPFRE
The initiative was launched in 2018 in five countries: United States, Turkey, Peru, Brazil and Spain, which account for 20,895 employees, and will continue through June 2019, gradually being deployed to the other countries.
We are rising to this Digital Challenge
We live in a world advancing at breakneck speed, with society increasingly digitized and connected. This is clearly transforming our lives in the personal, social and cultural spheres. All of us, both individuals and the organization, therefore have to adapt to a new scenario in order to remain competitive in the face of this new reality. Like any other company with a long-term project, MAPFRE is leveraging technology in order to transform the way it works, moving toward a more flexible work organization model. This will allow us to gain agility and efficiency, thus providing a better service to our clients, while achieving a better balance between our working and personal lives, and maintaining our firm commitment to the company.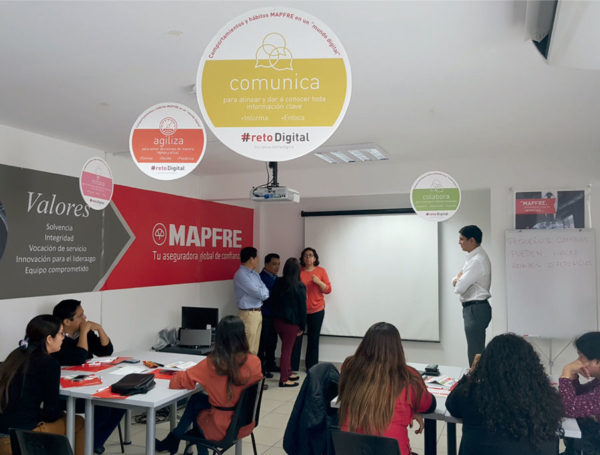 Forming part of this new organization model is the Digital Challenge, which is based on four interconnected lines of work, all of them centered around our employees.
Let's start with our Work Environment
When companies and their business models have to be transformed, the most important factor is the personnel, who must be at the center of the action taken. To assist in this transformation, the first thing to do is create scenarios that offer employees greater flexibility and agility, and MAPFRE aims to do this by way of three action frameworks: Work Schedules, Physical & Technological Mobility and Space Management.
The first step in the implementation of the Digital Challenge focused on the "Flexible Work Environment" and started with the migration of the office to the cloud, specifically the email service. This has already been moved online in Brazil, the United States, Peru and, shortly, Spain. Offering easier access from any corporate device, whether desktop or mobile, it maintains and, indeed, enhances the functionalities of the current email system.
Beyond a merely cosmetic or furniture change, the management of open, collaborative spaces represents a new way of working. The fundamental innovation is that the new interconnected spaces provide employees with environments that favor communication, agility, collaboration, innovation, productivity, well-being and closer hierarchical relationships. At this time, 11,000 employees already enjoy new open, collaborative physical spaces and, by the end of 2018, to a greater or lesser degree, all countries had already implemented adaptations in line with MAPFRE's physical spaces model.
"THE FLEXIBLE WORKING MODEL HAS HAD A POSITIVE IMPACT ON OUR COLLABORATORS. THE COMMENTS AND IMPROVEMENT IN THE RESULTS OF OUR SATISFACTION AND COMMITMENT SURVEY CONFIRM THE COMMITMENT TO ENSURE THAT THIS FLEXIBILITY TRANSLATES INTO BETTER EXPERIENCES FOR OUR CLIENTS, THEREBY INCREASING PRODUCTIVITY IN OUR PROCESSES AND ALLOWING FOR A BETTER BALANCE BETWEEN PERSONAL AND PROFESSIONAL EXPECTATIONS. FLEXIBLE WORKING IS KEY TO ATTRACTING NEW COLLABORATORS, PARTICULARLY THOSE THAT ARE HIGHLY DIGITAL." Pepe Velásquez Vigil, Human Resources manager at MAPFRE USA
In the case of flexible working hours, close to 5,000 employees enjoy this modality in the Challenge countries; likewise, the new distance working (teleworking and mobility) format has already been implemented, or is in the pilot phase, in several units and countries. Over 4,300 employees are already able to connect when they are away from the office in the Challenge countries.
Connected by way of collaborative work and knowledge management
MAPFRE is seeking much greater connectivity between the organization's areas, with a free exchange of knowledge, viewpoints and experiences of people working all over the world, so as to be as innovative as possible. For this reason, thanks to the Digital Challenge, in 2018 we advanced toward a new way of working based on the collaboration between people, with collaboration being understood as the ability to work with others in an efficient, organized manner, sharing know-how and taking full advantage of the digital tools.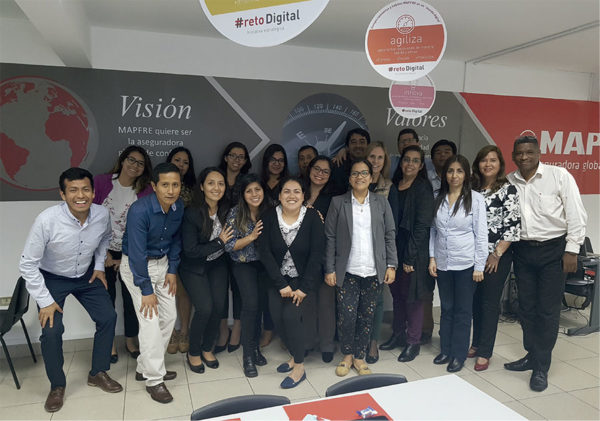 In order to facilitate and promote this new model, MAPFRE can count on its Global Intranet, a common space available to all employees in which new communication and collaboration elements were developed throughout 2018. Most noteworthy among these elements are the Communities, which are of three types – Knowledge, Experts and Projects. This past year saw the opening of over 110 of them and more than 1,900 employees are already actively involved. These communities also offer us our own repository of documents, with shared versioned data on which everyone can work simultaneously and access task schedules. We also created the first version of the Knowledge Library, which is an online repository of knowledge available to all employees. This enables them to locate experts – over 1,200 have been identified – topics of interest, success stories and examples of good practices. A lot of work has been done on the Intranet's taxonomy, establishing more than 500 terms in 14 languages so as to facilitate content filtering and search functions.
"THE COLLABORATIVE WORK WE ARE IMPLEMENTING, ALLOWS FOR MORE FLUID COMMUNICATION, CREATING A HIGHLY DYNAMIC WORK ENVIRONMENT WITH ACTIVE PARTICIPATION FROM ALL THOSE WHO FORM PART OF A PROJECT. WORKING AS A TEAM, WITHOUT BARRIERS AND WITH THE CHANCE TO EXCHANGE IDEAS IN A TRULY AGILE MANNER, IS A VERY IMPORTANT STEP FOR OUR ORGANIZATION. THE COMMUNITIES WILL TRANSFORM THE WAY WE EXECUTE PROJECTS; WE'RE ALREADY GOING DOWN THAT ROAD AND THE RESULT WILL BE SUCCESS." Pedro Scarsi, Human Resources manager at MAPFRE PERÚ
To all this we must add ANE, the intranet's virtual assistant, which is helping us in this process.
Remember that a good way to start being connected and more collaborative is to fill out your profile on the Global Intranet, indicating your knowledge skills, projects on which you  work and your interests. In that way other colleagues will be able to contact you and start collaborating.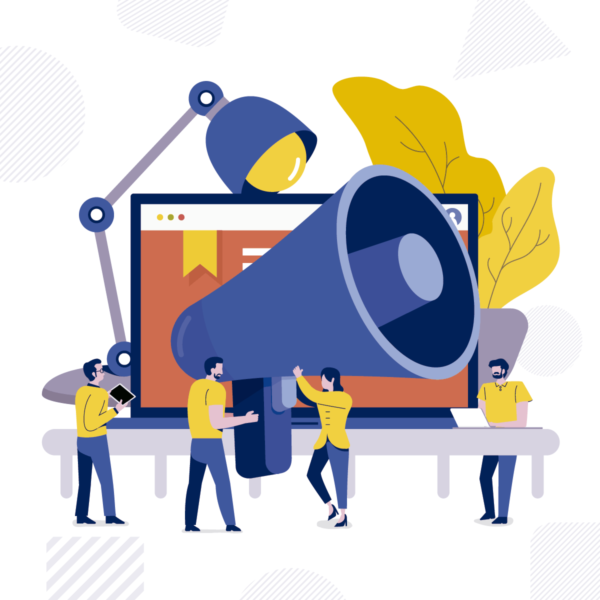 Digital culture to work in a different way
Starting with the premise that the idea was not to change the organization's culture, but rather deploy certain behaviors that are important for working in a different way, the work carried out in 2018 on the Digital Challenge was designed:
• To define the new behaviors associated with digitization for employees – Collaborate, Innovate and Be Agile – which, in the case of people managers, includes two additional ones – Respect and Communicate – as well as their associated habits. The aim is to create the best experience for clients, employees and society at large.
• To deploy a global digital culture training plan, both in-person and online, via two areas of our Corporate University: the newly created Digital Literacy classroom and the Skills School. More than 13,000 employees have already taken the online Digital Culture learning pill and 50 in-house trainers from all the Regionals, Business Units and Corporate Areas have received training at the Corporate University. Participants had the chance to take on board the essence of Digital Challenge and Culture in a Digital World, so as to be able to pass it on later.
A reverse mentoring plan was also designed which will consist of over 270 mentors assisting more than 320 people throughout the world.
New forms of remuneration and recognition
If the Challenge calls on us to work in a distinct fashion with different behaviors, this likewise entails different forms of remuneration and recognition. In this sense, throughout the year we worked on various actions that identify this aspect and will be appearing in 2019, specifically:
• The new ways of remunerating people, such as the project Bonus schemes, recognizing work well done, the success of a project or task, or the achievement of objectives
• A new evaluation model that places employees at the center of the process, giving them the chance to become the protagonists of their own development. This is an agile process based on 360º continuous feedback which will enable us to: enhance productivity through flexible management of objectives and activities, allowing for recognition at  the very moment the goal, task or project is fulfilled; and boost the implementation of 360º evaluation and constant feedback on the new behaviors required by the digital context.
Rounding off these four fundamental pillars is Change Management, a new activity within Human Resources which is key to the communication, awareness and adoption of this transformation by our employees. 2018 saw the creation of the Corporate Change Management Office and five more in countries where the Digital Challenge has been launched. Activities undertaken included the implementation of the change management kits for the four pillars, as well as several communication elements such as newsletters, and global awareness actions. Within the latter, and clearly focused on all our employees, several reality videos were produced featuring six colleagues of different nationalities with firsthand exposure to some of the actions undertaken within the Digital Challenge, who share their reflections and experiences with us.
All this material is at your disposal on the Global Intranet, in a specific section that was also designed in 2018 within the "People" space in order to update us on the project and its progress.
"FOR US #RETODIGITAL MEANS TACKLING A PERMANENT, ONGOING CHANGE PROCESS THAT ENABLES US TO TRANSFORM THE COMPANY, ADDRESSING CURRENT NEEDS AND FUTURE CHALLENGES. THE MOST IMMEDIATE COMMITMENT IS TO HELP PEOPLE WITHIN THE ORGANIZATION TO ASSIMILATE AND WORK IN ACCORDANCE WITH THE NEW BEHAVIORS AND HABITS DEFINED BY MAPFRE. COLLABORATE, INNOVATE, BE AGILE, RESPECT AND COMMUNICATE ARE CONCEPTS OUR TEAMS MUST FULLY TAKE ON BOARD, AS THEY ALREADY FORM PART OF OUR DAILY WORK." Rocío Aragonés, Human Resources assistant general manager at MAPFRE IBERIA
The Digital Challenge does not end here
Accepting technological innovations, the new way of working and, ultimately, the new model that the Digital Challenge establishes for us is absolutely necessary; but it is also really important to have the talent needed to adapt to changes at all times, to those which are foreseeable, but  especially to those which are not.
Only those companies which adapt to this new reality will remain leading players and, furthermore, capable of attracting the best talent, the effective workforce we need for all the development that awaits us. For this reason 2018 also saw the company digitize the external selection and internal mobility processes through the configuration and implementation deployment of the Success Factors recruitment module, which is the tool we now use, for example, to carry out the performance evaluation process.
This module, already a reality at the MAPFRE companies in Spain and shortly to be introduced in all other countries, provides us with:
• One single selection and mobility tool for all the HR teams
• A recruitment page ("Work at MAPFRE") which is also universal. It allows candidates to enter their CV and is where we can publish and manage the job vacancies in MAPFRE
• A universal system where we employees can keep our CV updated and opt for one of the mobility vacancies (whether local or global), thus enjoying greater access to professional development opportunities
• Integration in the selection on multiple platforms, LinkedIn among others.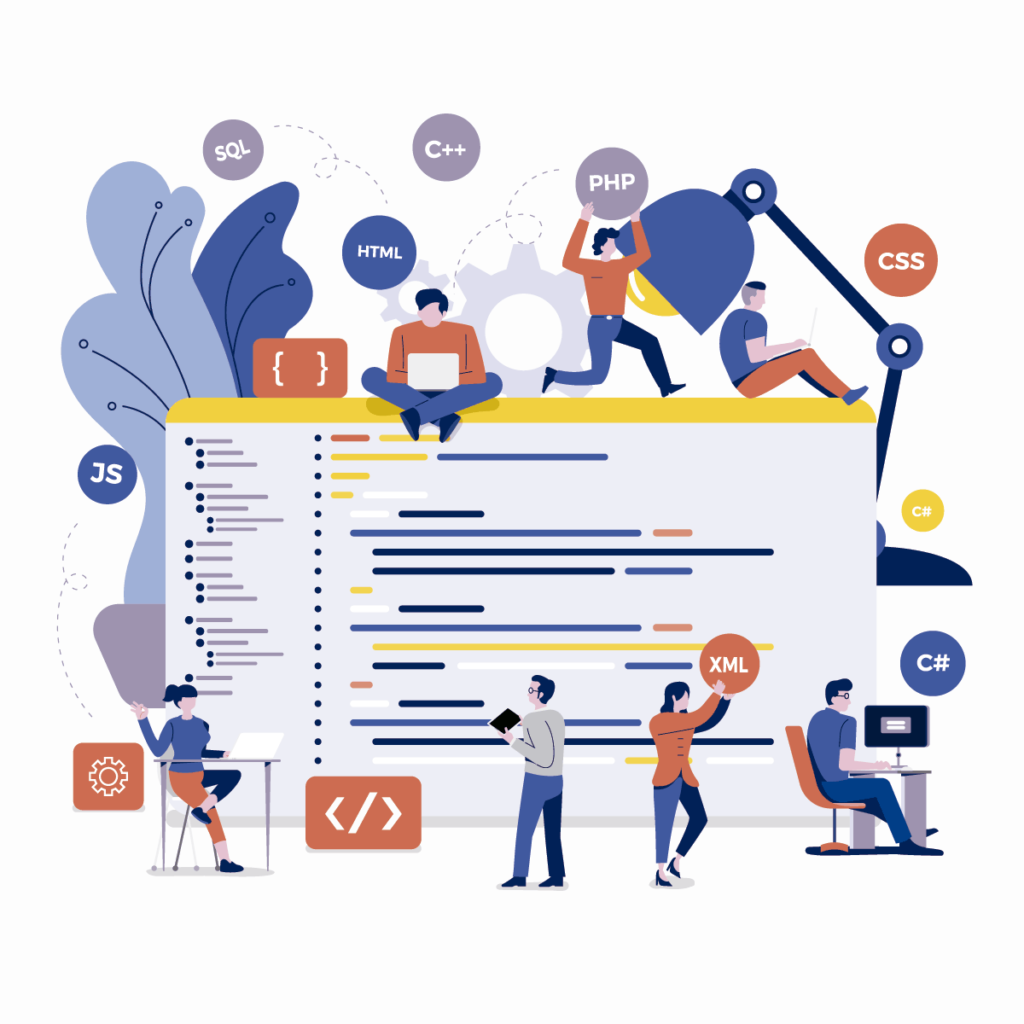 This is all going to make us more agile when it comes to providing the company with the talent it needs and where it needs it, and a better experience for candidates and employees.
Moreover, the foundations were laid this past year for a project that is going to gain momentum in 2019. We are referring to the People app, a new communication channel that focuses on the interests of each employee. How?
• Facilitating access to the contents they seek the most, at any time of the day, right in the palm of their hand on their cell phone.
• Offering them the option of providing feedback immediately and sharing contents.
• Enhancing their experience with technology
• Optimizing processes, because they can perform certain procedures and formalities through the app, and access documentation easily and instantly.
• Reducing time in some management and administrative processes, thus making life easier for them.
MAPFRE is in the midst of a major transformation that will  only prove possible if we, the people for whom it is intended, play our part. The Digital Challenge is here to provide us with the tools we need at our desks, in our work environment and throughout the whole organization to join in this transformation process.