TEXT NURIA DEL OLMO| IMAGES MAPFRE, ISTOCK
MAPFRE recently presented its Sustainability Plan 2022–2024 to address social and environmental challenges at the global level. It involves having services and products that align with our demanding and categorical commitments to social and environmental matters, and corporate governance that allows us to continue advancing responsibly.
We are convinced that change is possible, and we want to be part of it. Each of us, by #PlayingOurPart, can build a fairer, more diverse, and inclusive society that guarantees equal opportunities for all. Here is how we are going to be part of the transformation.
When facing global challenges, our response must be collective. MAPFRE believes that small actions add up to big changes, and we want to be part of them through our new sustainability plan. Having this strategy fully integrated into the business will allow us to make faster progress on our environmental, social, and corporate governance commitments.
It is a tremendously ambitious plan with more than 20 objectives in order to achieve carbon neutrality in 2030, reinforce transparency, and increase compliance with the Sustainable Development Goals on the United Nations 2030 Agenda, among other targets.
"S" for Social
All aspects of our plan are important, but for MAPFRE, a company that cares for people, "S for Social" is the primary focus of this strategy. It aims to help us continue advancing towards a more diverse and inclusive society, closing inequality gaps, ensuring quality employment, and promoting financial knowledge and, with it, better access to insurance protection.
With this vision, MAPFRE has taken specific actions to increase the employability of both its employees and young people; to continue hiring people with disabilities (who will represent 3.5 % of our workforce by 2024); and to prepare senior talent for their transition to retirement. It has also launched a specific project to promote financial education, which is essential to helping people make better financial decisions in the future. Additionally, it is working to develop more products and services that improve quality of life for those aged 55+; and to promote microinsurance, a product that provides improved protection for those most vulnerable individuals with the least resources.
MAPFRE's most relevant social commitments include: eliminating the gender gap by 2024, with a specific objective aimed at reducing the adjusted gender pay gap by that date (with a tolerance of +/- 1%, compatible with a company of our size); and ensuring that 100% of the providers in our preferred home, motors, and health network and our purchasing collaborators are ESG certified by 2024 in the main markets.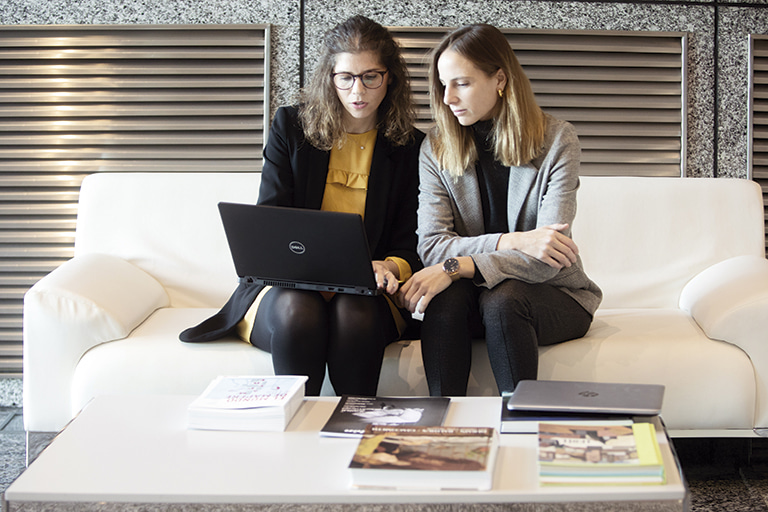 "If we work together to build a more inclusive, more supportive, and fairer world, we will have a much easier path towards a more sustainable and balanced society"
Antonio Huertas, Chairman and CEO of MAPFRE
Our sustainability plan puts the focus on "S for Social" to promote a more diverse and inclusive society while closing inequality gaps.
Environment: protecting our planet
There is no doubt that due to the impact of climate change and its associated risks, we are facing a global emergency. MAPFRE aspires to be carbon neutral by 2024 in its main markets and by 2030 in all the countries where it operates. It also aims to become a circular economy benchmark. To achieve these two major goals, it is implementing key environmental measures to manage and reduce CO2 eq emissions and reduce the effects of climate change.
Through the Corporate Environmental Footprint Plan 2021–2030, which includes decisive new features, the company will further reduce its energy, water, and paper consumption. It will also continue to promote mobile working, acquire energy from 100% renewable sources, and install more solar panels to produce its own supply of energy. It is also promoting sustainable mobility with free electric charging stations and bus routes for employees, renewing its green vehicle fleet, and reducing business trips (flights and car journeys).
Moving towards a circular economy model is another priority. To address it, MAPFRE will recycle and reuse electric vehicle batteries in cases of total loss through the Second Life project, as well as increase the number of Gama Cambio policies, including the treatment of batteries for these types of vehicles. It will also intensify recycling through projects like Residuo Cero (Zero Waste), which will extend to additional offices and countries, playing a key role towards conserving natural resources and reducing pollution and the carbon footprint.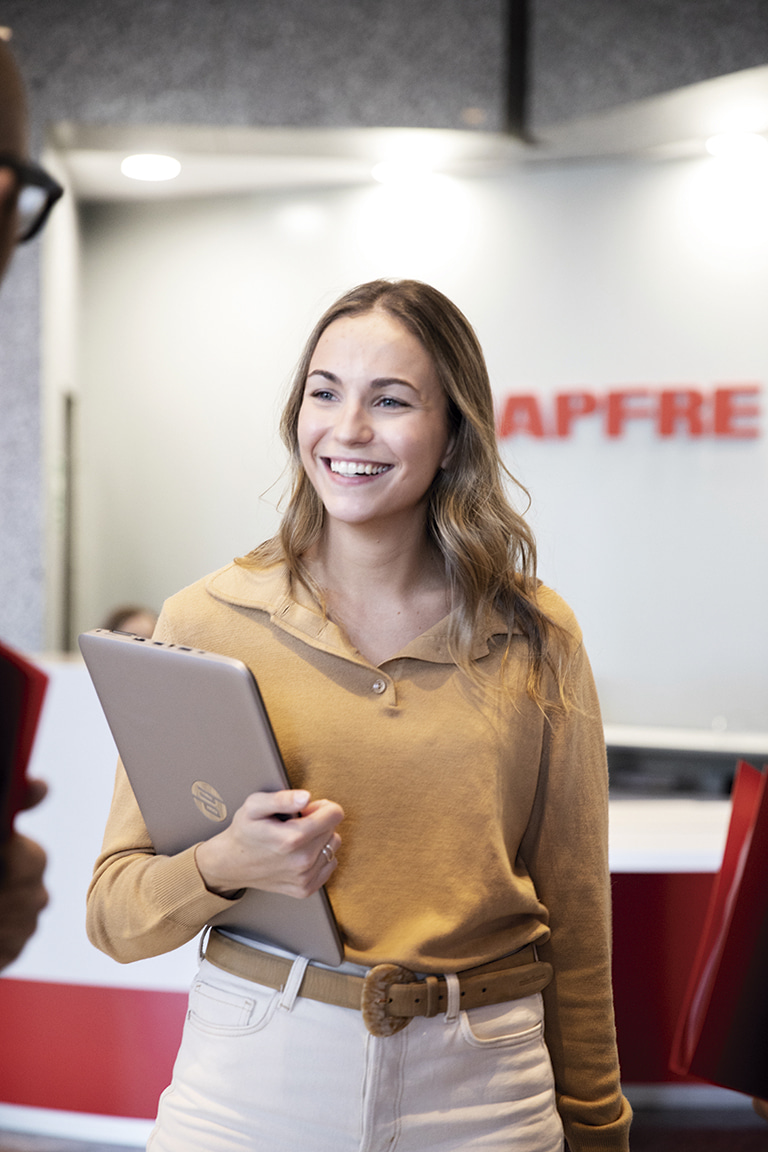 El plan de sostenibilidad pone el foco en la S de social con el objetivo de promover una sociedad más diversa e inclusiva y cerrar las brechas de desigualdad.
Business: Spearheading change with customers
"The new sustainability plan will accompany our strategy, guiding our business development while helping us to manage our assets and investments responsibly, which will enable us to achieve very positive, transformative effects in the three levers of ESG management. What's more, we'll do this in a way that is integrated into our business." This was the message transmitted by MAPFRE Chairman and CEO Antonio Huertas at the recent Annual General Meeting, where he stressed the importance of fulfilling these three major commitments.
"Creating products and services that are increasingly sustainable, aligned with a more demanding and conscientious society; promoting investments that generate a social dividend as well as financial returns; and helping our customers to gradually transition to less polluting activities, a key aspect that has caused us to introduce stricter underwriting policies."
In terms of underwriting, MAPFRE's most important contribution to sustainable development is its policy to only invest in or insure coal, gas and oil companies that are committed to an energy transition plan that will help limit global warming to around 1.5ºC, the main requirement to uphold the commitments of the Paris Agreement.
The Group has also committed to rating 90 % of the investment portfolio with ESG criteria in 2024, as well as using social, environmental, and good governance criteria to expand its portfolio of savings and investment products.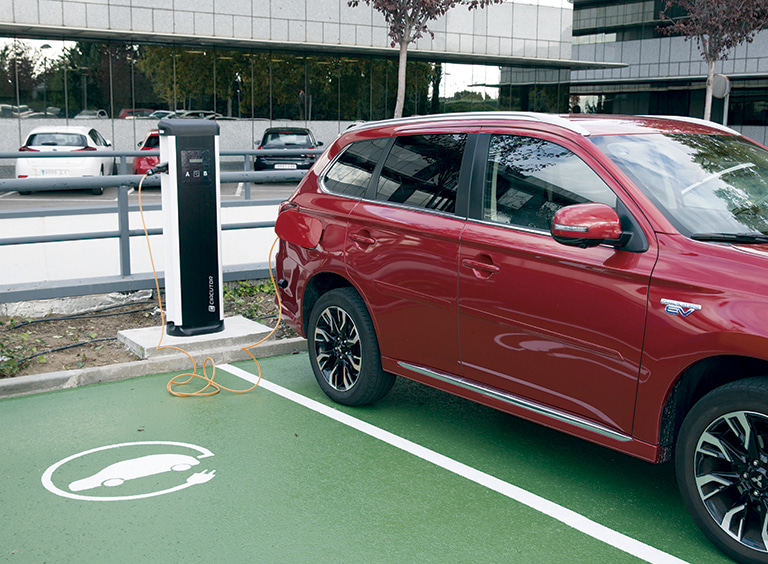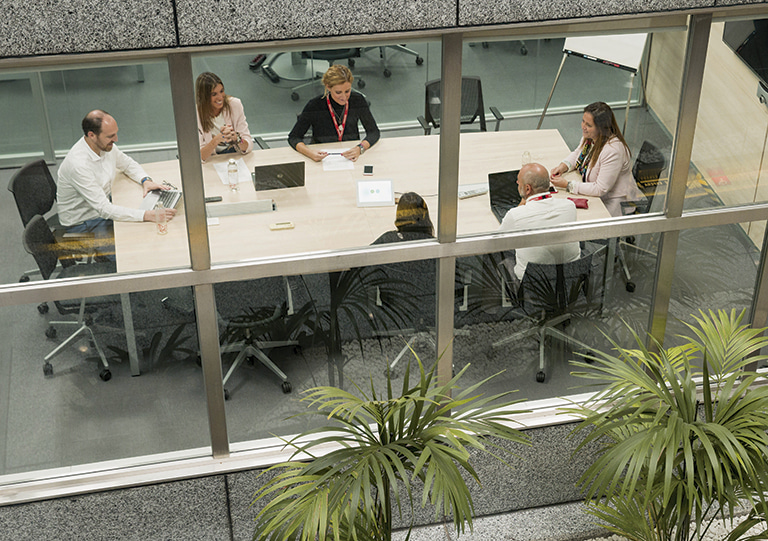 Contribuir a reducir la huella de carbono también está entre los retos de la nueva estrategia de sostenibilidad, con acciones como promover la movilidad sostenible y reducir el consumo de energía y papel en la oficina.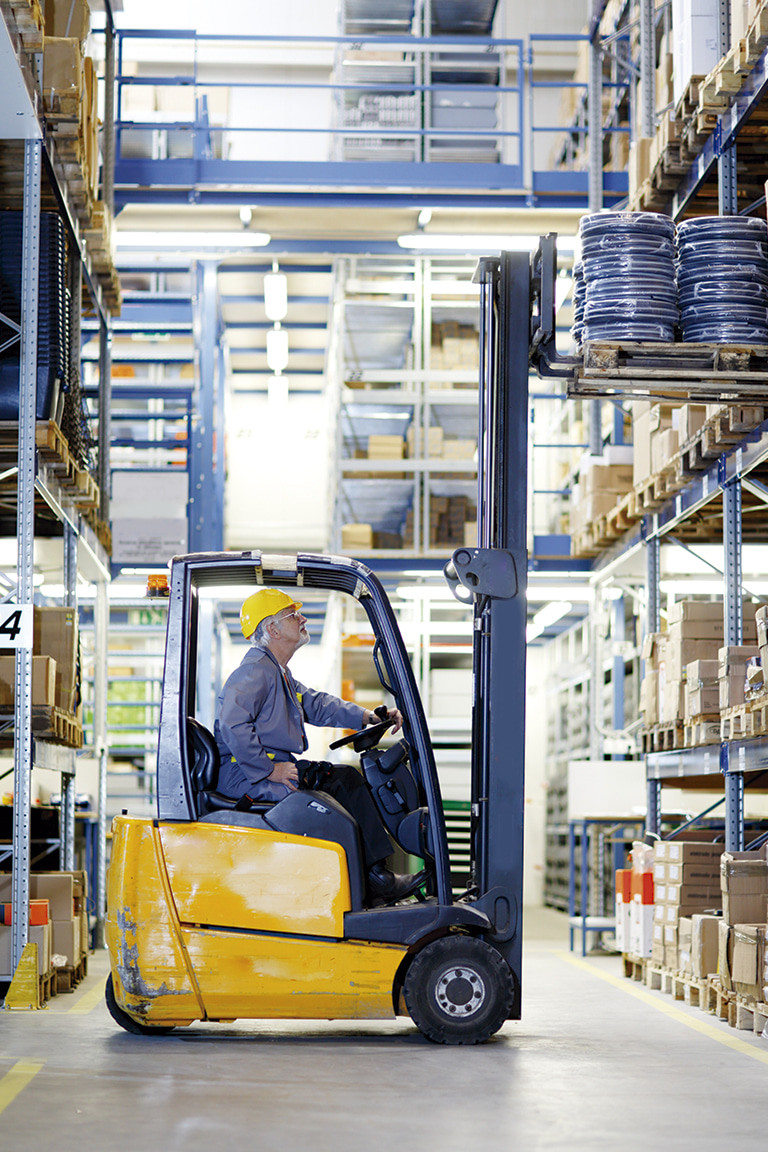 Greater transparency and Agenda 2030
MAPFRE is fully committed to Agenda 2030, which is playing a key role in transforming the present to ensure a fairer, more egalitarian, and safer world for all. The new plan has allowed our company to review and increase its transparency and SDG requirements based on what others expect of us, and on what we believe ourselves to be capable of doing, in order to contribute our full potential.
In the face of such an emergency, climate and social challenges motivate us to collaborate across the board so that we can find valuable solutions together. That's why we want to promote dialogue from the inside out, with all those who, like us, want to be part of this change.
So, how are we going to do it? Internally, MAPFRE will strengthen its ethical framework, by including ESG objectives in the remuneration of nearly 250 company executives, as well as by measuring the impact that some of its people management projects have on the SDGs. Externally, it will assess whether its performance consolidates the perception of MAPFRE as a sustainable company among its main stakeholders.
This is a moment of opportunity for us, but the only way for us to all take part in this transformation is if we have an ethical and inclusive governance structure. That's why MAPFRE wants to listen to all its partners and give them a voice, so that we can integrate them into our project. That's how, by #PlayingOurPart, we will be able to enact change that satisfies and responds to everyone who helps MAPFRE achieve its purpose and drive its actions.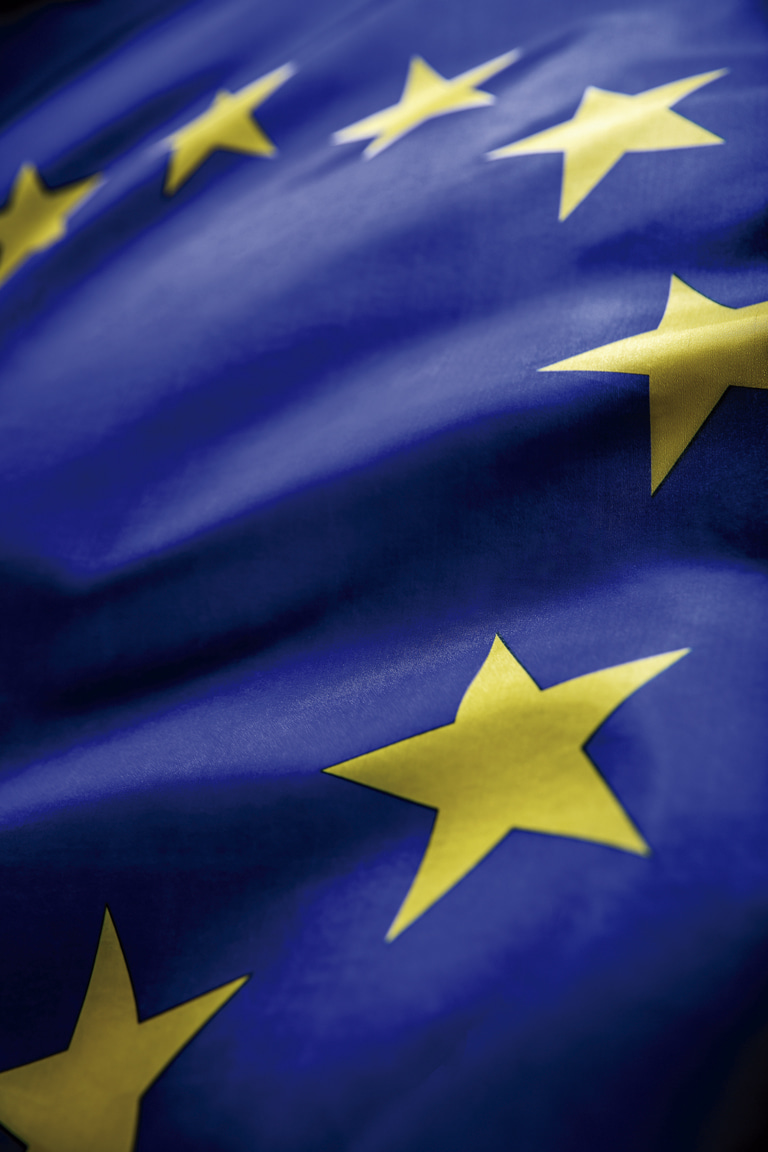 You can be the leader of the change
MAPFRE has released its new sustainability video, a presentation that explains, in less than two minutes, what sustainability means to the Group and what specific projects it is contributing to build a fairer, more ethical, safe, diverse, inclusive and prosperous world.
The video, available in the company's three languages, contains direct messages, such as "You can be the leader of the change. Every small action, every effort counts,", a key to reinforcing the idea that "building a new sustainable future is everyone's responsibility."
The video introduces each aspect of the sustainability plan (Social, Environment, ESG Business, and Corporate Governance), with particular emphasis on the first one, "S for Social," which refers to the most important thing for the company, people.
Throughout the clip, the importance that collaboration has for constructing a better society is emphasized, as"taking care of what matters to us is a shared challenge." The video transmits an important message to the audience, inviting them to be part of this transformation: "Join our commitment with simple actions that contribute to our common objective of protecting the planet and building a better present and future for humanity." In this way, the company explains the meaning of #PlayingOurPart to the public.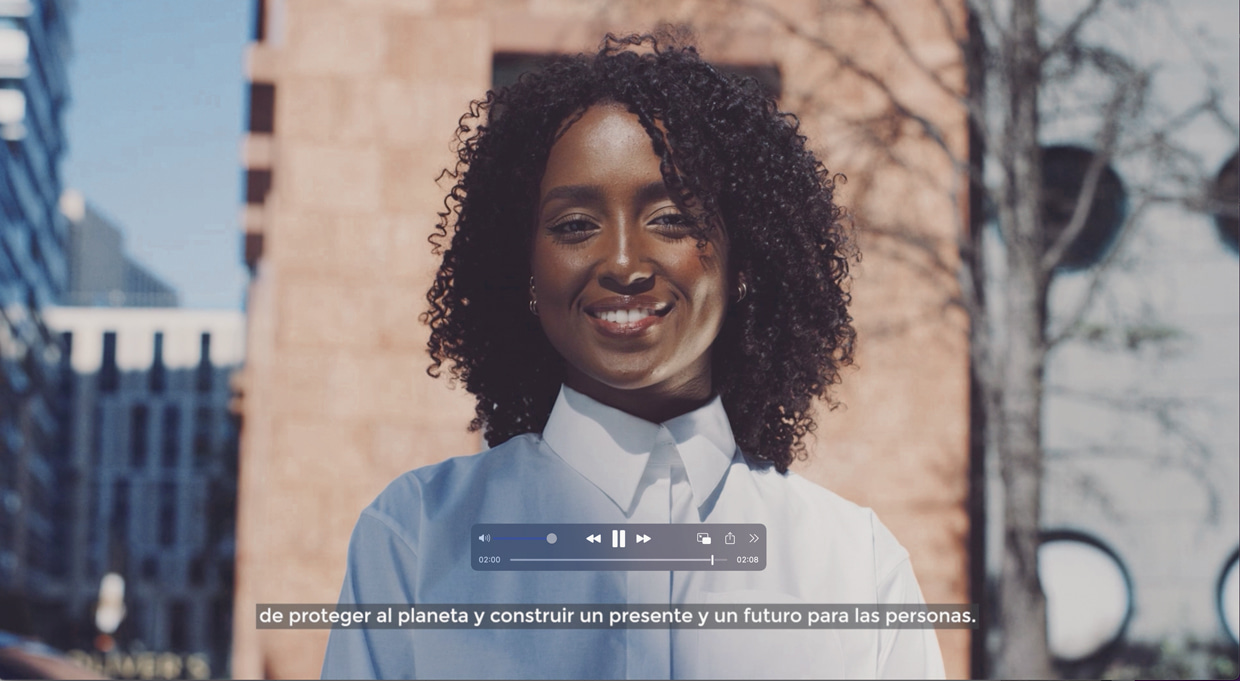 Stronger commitments for the three-year period

The '22-24 sustainability plan strengthens the commitments of previous plans and establishes, among others, the following objectives: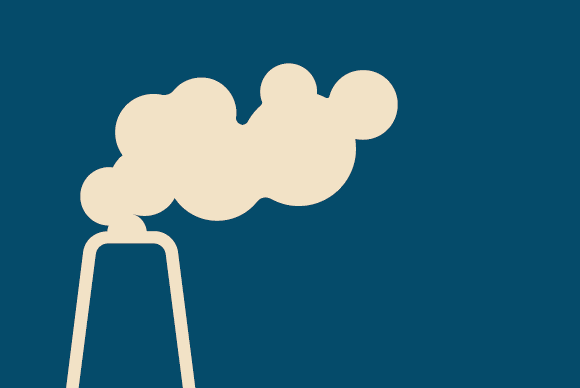 Extend the carbon neutrality

Already achieved in Spain and Portugal to the main MAPFRE countries around the world in 2024, so that global neutrality can be achieved by 2030.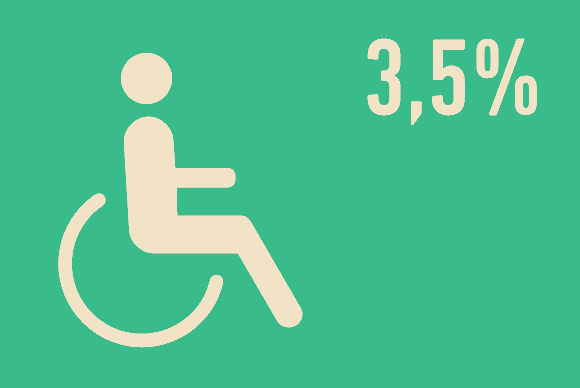 Maintain inclusive labor policies
So that people with disabilities account for at least 3.5% of our workforce.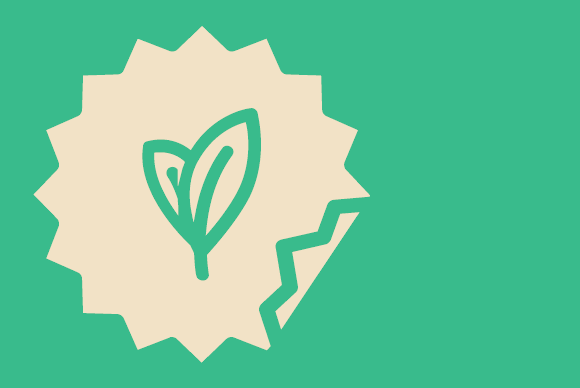 Grant sustainability approval to all preferred providers

In home, motors, health, and purchasing in MAPFRE's main markets.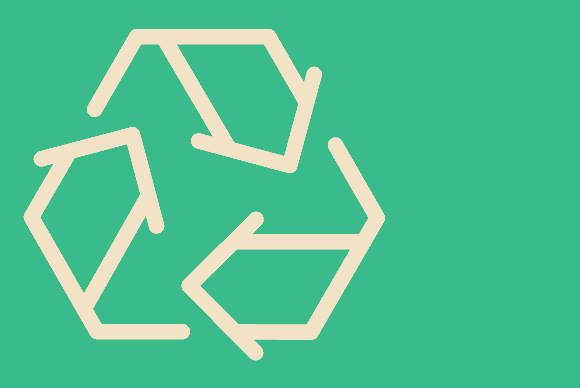 Investments
Ensure that by the end of 2024, at least 90% of the investment portfolio is rated under ESG criteria.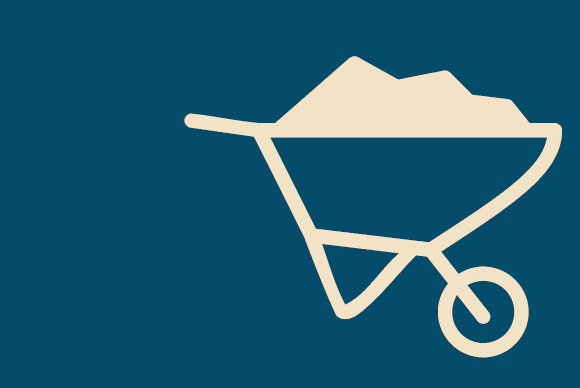 Refrain from investing in coal, gas, and oil companies that are not committed

to an energy transition plan that limits global warming to around 1.5⁰C.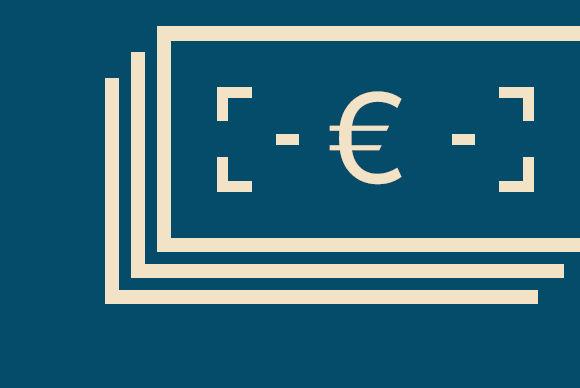 Incorporate ESG objectives
As part of the variable remuneration of the top 250 managers at MAPFRE.