TEXTO JAVIER ORTEGA |ILLUSTRATION ISTOCK
COVID-19 is the first pandemic in history during which technology and social media are being utilized on a huge scale to help people stay connected and fully informed. However, at the same time, these tools have become a double-edged sword, amplifying the scope of false information and thus hindering a global response and compromising measures to control the disease.
In early February, terms such as coronavirus or COVID-19 started becoming commonplace in the news bulletins of almost every country in the world. At that time, the vast majority of the public still perceived it as something far removed from their lives. Nonetheless, long before SARS-CoV-2 collapsed most of our healthcare systems and confined the population to their homes, the possibilities of instant communication in our "global village" led to another hazard spreading its tentacles around the globe: disinformation.
On February 15, when the new coronavirus was still considered a localized epidemic, World Health Organization (WHO) Director-General Tedros Adhanom warned that, in addition to the new pathogen, the world was facing the phenomenon of an infodemic. This was hampering "the measures adopted to contain the outbreak, unnecessarily spreading panic and confusion, and creating division at a time when what was needed was solidarity and collaboration in order to save lives and bring this healthcare crisis to an end."
The term infodemic – which the Fundación del Español Urgente (FUNDEU) states is used to refer to the "overabundance of information (both accurate and inaccurate) on a subject" – poses a twin challenge. Firstly, the information overload (also known by some as infoxication), which makes it impossible for us to prioritize those data that are useful from those that simply distract our attention from the important issues; secondly, the infamous fake news which can cause irreparable damage, even more so when we are dealing with health-related questions.
UNESCO warns that, while information empowers societies, an infodemic "disempowers, as it endangers lives and leads to confusion and discord." The violent riots in many cities in response to the prevention measures adopted by governments, or the demonstrations by COVID deniers who believe the disease is an international plot orchestrated by economic interests, are just a couple of examples of this dangerous reality.
Uncontrolled information
If, under normal circumstances, the overabundance of stimuli our brain has to deal with can lead to stress (as a natural, adaptive response by our body), this is much more likely to happen when we are faced with such unprecedented experiences. That sometimes makes us act without thinking.
When, in March, the first state of alarm was decreed in Spain, the population was somewhat bewildered, as they did not know where to turn in such a health emergency. The authorities in each region provided telephone numbers to seek information or report cases of infection. While some, like Extremadura, focused this attention on the usual 112 emergency number, others, like Madrid, sought to reserve it for the habitual emergencies and enabled a specific hotline for COVID-19. However, it was not uncommon for chain messages to do the rounds with this kind of information; produced locally, they ended up reaching other regions via emails or messaging services, thus helping to create a situation of turmoil and confusion. When seeking help, many citizens instead helped generate greater consternation. Of course, much worse – at least morally – was the case of those taking advantage of an emotionally drained population to get them to unwittingly share unfiltered data, deliberately spreading false information at their expense.
The technology giant was forced to broaden its definition of harm so that, with the use of machine learning tools, it could deal with content that was blatantly contradicting the messages and recommendations issued by authorized sources of public health information.
Since the start of the pandemic, the number of lies, false alarms or misinformation related to the coronavirus has risen relentlessly. The range of subject matters tainted with misinformation is endless: supposed medical personnel advising against the use of masks, despite them being an approved means of prevention; implausible sources of infection, such as singing on balconies during the applause for healthcare workers; false methods to prevent infection, such as the use of intimate hygiene products as respiratory filters; household remedies to fight the disease using a steam tent; videos and photos corresponding to other years… It is likely that many of them ended up on your cell phone and you may even have believed them.
During the second half of March 2020 alone, the social network Twitter detected over 1.5 million accounts worldwide suspected of manipulating or broadcasting unverified messages in COVID-19-related discussions.
Traceability, also with our news
Given that, until there is an effective vaccine or treatment that reduces the severity of the problem, it will continue to threaten us, it is important that, at the very least, we do not help create further problems and that we act responsibly when sharing information. To do so, first of all, when proactively seeking information, we should always consult verified sources (official government institutions, the WHO, European Union, recognized media outlets, etc.).
When it comes to sharing information received from acquaintances which we believe is useful, before automatically forwarding it we should take a few seconds to consider whether we recognize who produced the original message. Even where we receive information from a trusted person, we do not know how it reached them. It is important that we always identify its origin and, preferably, that it is endorsed by a trustworthy organization or media outlet. In order to combat the transmission of hoaxes, as in the case of fighting the virus, traceability is important.
There are numerous journalistic information verification platforms that offer their services free of charge (contacting via messaging channels such as WhatsApp, Telegram or email) which, using professional tools, can investigate on our behalf the source of any suspicious image, data or link. We can also offer you some tips here…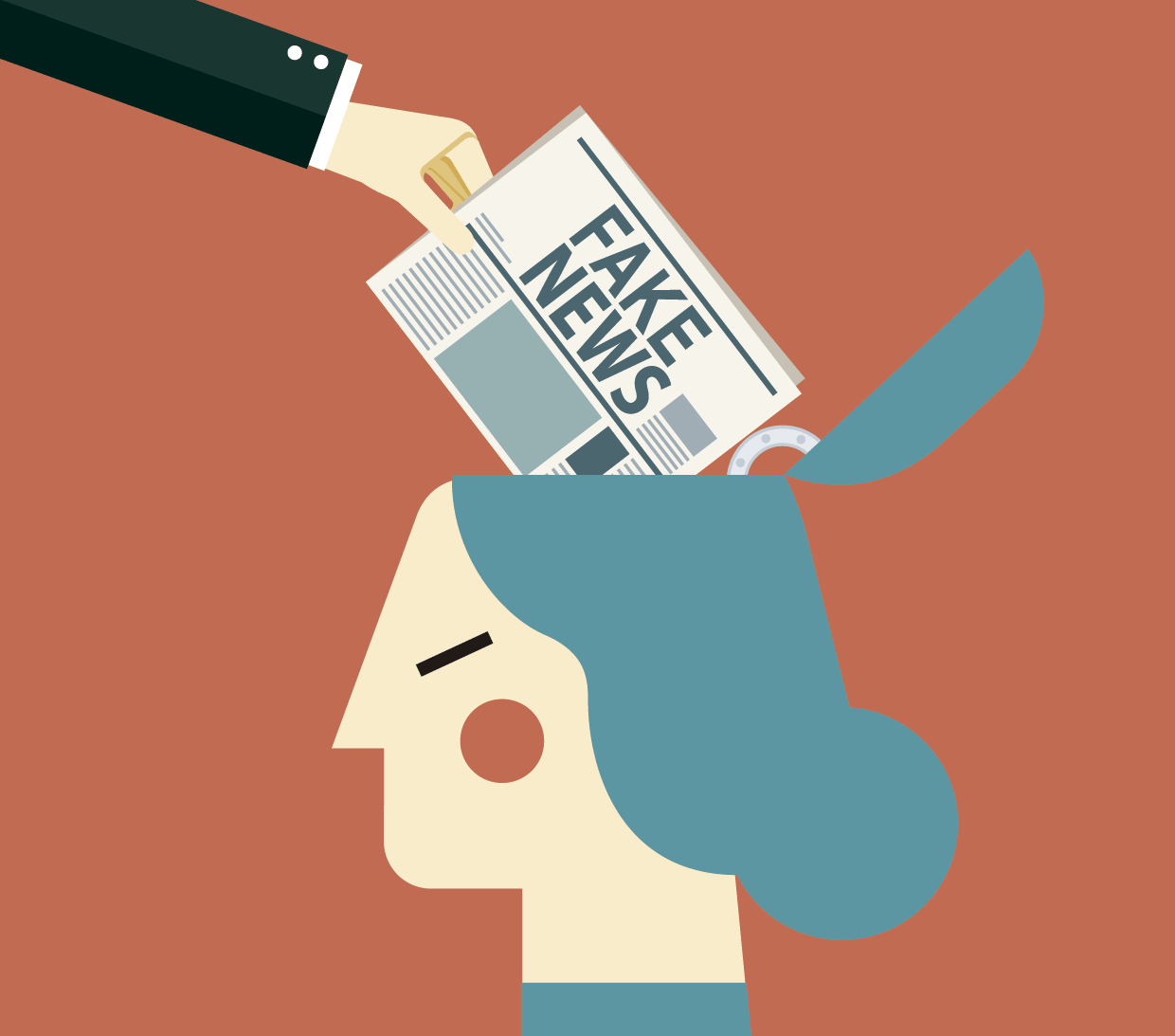 With or without coronavirus
The fight against fake news needs your help
Think before you forward something. Your intentions are surely good, but you may be furthering disinformation.
Ask the person who sent it where the news comes from.
Check the date. For some reason, news that happened years ago sometimes starts circulating again and turns viral.
Learn to recognize hoaxes.
Sensational headlines, poor syntax and even misspelling are often signs that should cause us to doubt they are genuine.
Distrust and investigate. When you receive news that moves, surprises or angers you (or even supports your opinions), read it in full, not just the headline, search for the source and confirm its origin. Having been sent to you by a close friend is no guarantee of veracity.
Seek out the fact-checking platforms in your country. They are your allies in this fight.
Remember that relaying fake news can help damage the reputation of individuals and businesses. Or put people's health at risk.