TEXT AND PHOTOS VERTI U.S.
Verti, a new company within MAPFRE USA, launched our first ever digital offering exclusively in Pennsylvania. Specific Pennsylvania counties were targeted based on audience segmentation seeking those who prefer self-service car insurance. Pennsylvania was selected because its regulatory climate is similar to many other states, coupled with it being the six th largest market in the United States.
Now Pennsylvania drivers will have access to a fresh new option that combines both personal support and mobile convenience as Verti begins offering coverage across the state. Verti started by meeting with lots of people in their own homes to learn how insurance companies could really make a difference rather than just being another bill to pay. Then they built a new company designed to make car insurance simple, smart and created with everyone's needs put front and center. They created a new approach to auto insurance, offering customers the convenience of a robust mobile experience combined with personalized support.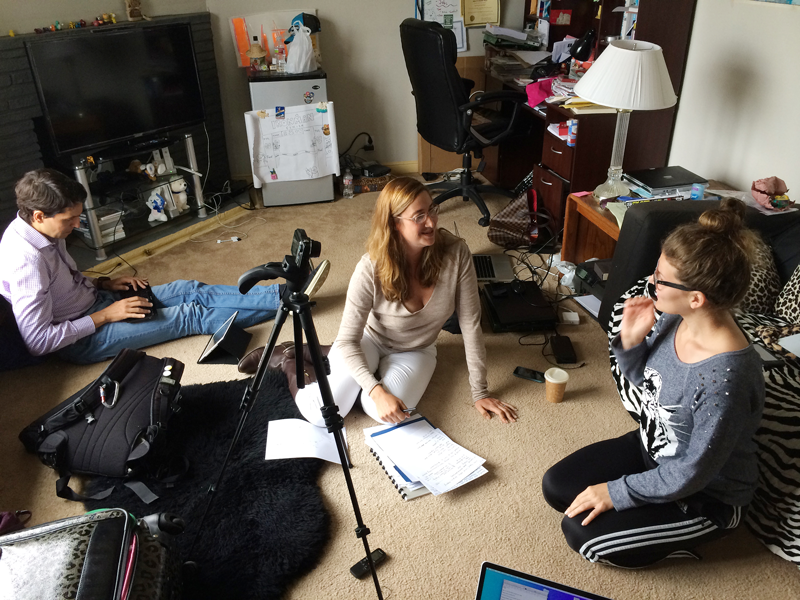 The first step in streamlining the auto insurance experience for Verti was to design mobile experiences that are intuitive and enable Pennsylvania customers to easily change vehicles, drivers and coverage themselves as well as give them the option to digitally report and manage claims and payments. Verti uses simplified insurance language, and online videos, to explain the ins and outs of a customer's policy.
In addition, Verti pairs every customer with a Personal Advisor whose job is to get to know each customer, help address their unique needs, and build their confidence in using Verti's mobile self-service tools to get the most out of their coverage whenever and wherever they want. "We've designed a whole new approach to car insurance – empowering drivers to make informed decisions about the type of coverage relevant to their lives." said Verti CEO Marcos March. "We're starting in Pennsylvania and will seek feedback from our customers to continually refine our processes. Through the use of smart data and helpful content we'll strive to constantly exceed our customer's expectations."
Verti will serve a different group of customers than the traditional MAPFRE Insurance model, namely people who prefer self-service car insurance and choose to connect via mobile platforms. Verti enters MAPFRE in the US into a new level of digital interaction with Pennsylvania customers and will offer a fully digital, mobile experience to targeted customers who prefer to utilize an online source for purchasing and dealing with their car insurance.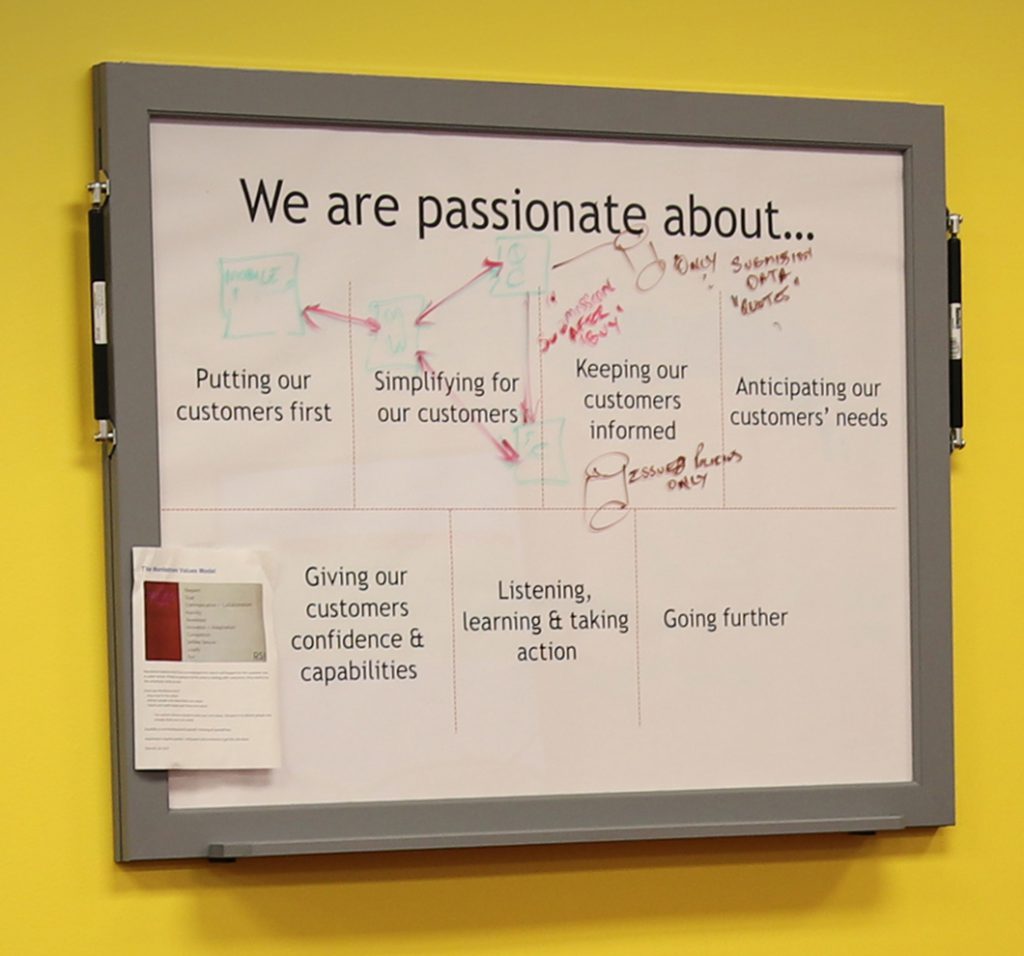 The technological advancements from Verti will open up far reaching, future digital opportunities for MAPFRE Insurance. Verti learnings will be shared across the MAPFRE Insurance organization, in a steadfast effort to continuously optimize business for our valued Independent Agent Channel. "This is a significant step as Verti opens up a new MAPFRE digital channel in PA, advancing the sophistication of our high-tech capabilities, without wavering on commitment to our most valued channel, Independent Agents" said Pat McDonald, CEO – Northeast Region.