TEXT PREVENTION DEPARTMENT, JOINT PREVENTION SERVICE | IMAGES ISTOCK
The way we get around is changing, and companies need to work with all social agents to achieve safer and more sustainable mobility. Mobility is an integral part of almost every aspect of our daily lives. We move from our homes to a road system that takes us everywhere, including to our work. Ensuring road safety and facilitating sustainable mobility therefore play an important role in areas ranging from reducing inequalities to mitigating the impact of climate change.
The United Nations (UN) is working to improve through attainment of the Sustainable Development Goals (SDGs) of the 2030 Agenda.
In particular, target 3.6 of SDG 3 of this agenda calls for cutting in half the number deaths and injuries caused by traffic accidents worldwide. In this connection, the UN has highlighted five primary functions to improve at a global level:
Establishing road safety as a political priority, supporting a multitude of events such as Road Safety Week and the World Day of Remembrance for Road Traffic Victims. Fundación MAPFRE, for example, has been supporting the United Nations in this campaign for years.
Establishing technical standards and regulations, related to road infrastructure, vehicles and their components, behavior of road users, transport of dangerous goods, professional drivers and accident response.
Encouraging governments to formulate and implement policies conducive to improving road safety.
Mobilizing actors from the private sector, academia and civil society to implement effective road safety interventions.
Encouraging member states to continue to take action in the field of road safety by periodically reviewing and reporting on the progress achieved in this area.
As we begin the Decade of Action for Road Safety 2021-2030, which aims to reduce road deaths and injuries by at least 50%, the United Nations is expected to continue working in the area of road safety by helping to reduce road deaths and injuries and ensuring the availability of safer roads.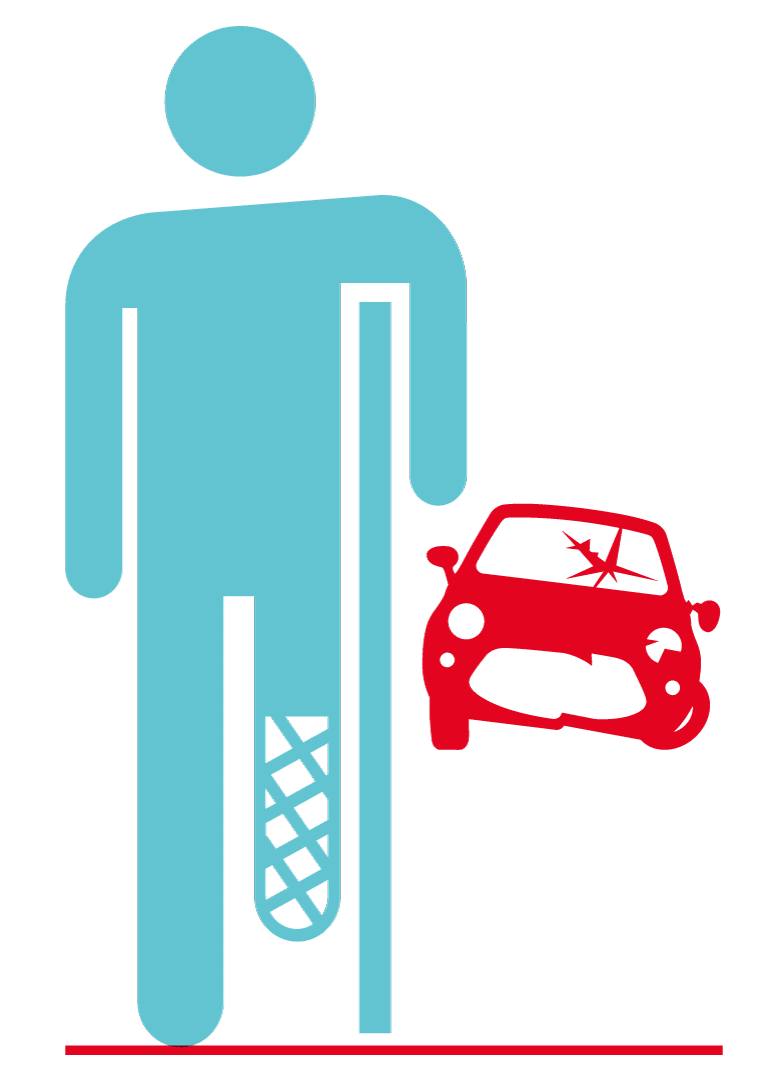 Globally, road traffic collisions
CAUSE NEARLY
1.3 MILLION
DE
PREVENTABLE DEATHS
AND BETWEEN
20 AND 50 MILLION

TRAUMATIC INJURIES HAPPEN EACH YEAR
.
OVER THE NEXT DECADE, ANOTHER
13 MILLON

DEATHS FORECAST
AND UP TO 500 MILLON TRAUMATIC INJURIES.
Road Safety and Occupational Road Safety
Road safety
Road safety is about preventing traffic accidents and ensuring that people can travel safely.
According to data published by the World Health Organization (WHO), road accidents have become a public health problem, with nearly 1.3 million people dying on the roads every year, and between 20 and 50 million suffering different types of injuries, making road accidents one of the ten leading causes of death in the world.
To help reduce these figures, numerous global and local actions are being carried out, including the launch last October of a Global Action Plan 2021-2030 and European Mobility Week, with the aim of promoting sustainable travel and encouraging the development of best practices that contribute to reducing the use of private vehicles and promoting other less polluting and healthier means of transport.
Occupational road safety
For some time now, occupations and society at large have been educating and working on the promotion of road safety in business, with the aim of preventing occupational road accidents and their consequences, which represent more than 20% of serious occupational accidents and around 30% of fatal accidents.
Risks arising from workers' mobility and transportation are referred to as occupational road accidents. These are responsible for the highest occupational accident rate.
Occupational road safety has been introduced, little by little, in businesses' preventive culture and prevention plans. In many cases, it is now viewed as a factor that can negatively affect workers' image, economic activity and health.
Although each legal system is different, most envisage two types of accidents related to occupational road accidents:
Accidents on mission

,
which are accidents that occur in the performance of the work activity while traveling outside the employee's work center.
Accident in itinere which are accidents that occur when going to or returning from home to the workplace. To be considered an accident in itinere the following requirements must be met:
Occurring on the way to or from work.
There are no interruptions along the way.
 The usual route is followed.
Occupational road safety is a shared responsibility between the company and the employee. Preventing occupational traffic accidents requires the awareness, involvement and responsibility of both companies, which must apply preventive measures, and of the workers themselves, who must comply with certain safety guidelines.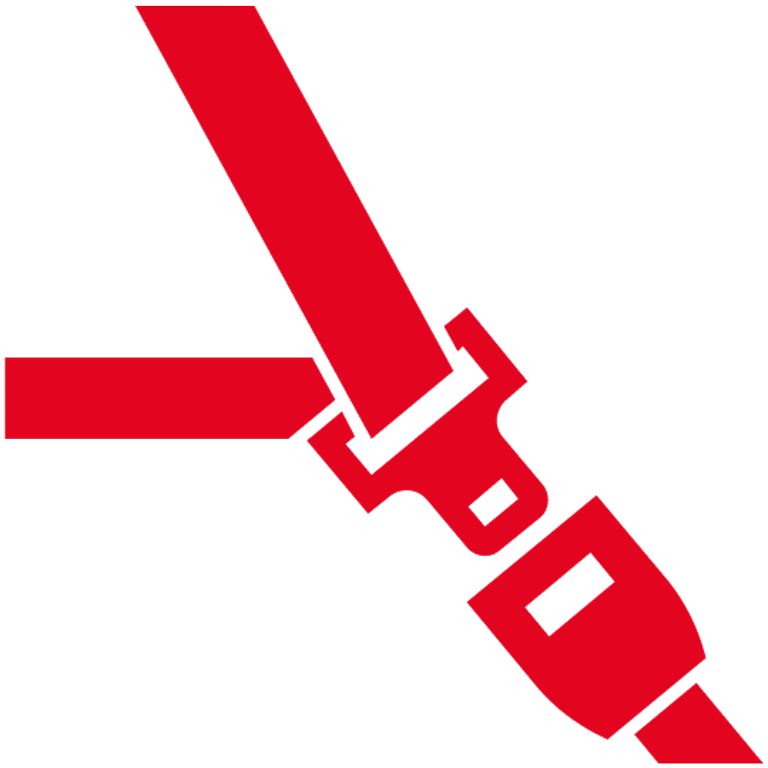 Occupational road safety is a shared responsibility between the company and the employee. Preventing occupational traffic accidents requires the awareness, involvement and responsibility of both companies, which must apply preventive measures, and of the workers themselves, who must comply with certain safety guidelines.
Working for sustainable mobility
As we discussed at the beginning of this report, the inclusion of specific SDGs on road safety in the 2030 Agenda reflects the universal recognition that road traffic deaths and injuries are now among the most serious threats to countries' sustainable development.
Companies are also co-responsible with all the agents involved in road safety on the streets and highways. At present, many companies are committed to implementing measures for safer and more sustainable mobility.
In order to attain the 2030 Agenda Goals, a company must include in its Sustainability Plan actions aimed at improving occupational road safety and sustainable mobility. Likewise, it must have a health, welfare and occupational risk prevention policy that clearly states its commitment and interest in developing action plans to reduce the accident rate. In particular, accidents generated by the movement of people, where they must foster sustainable mobility that respects the environment.
Therefore, in order to start working on a Sustainable Mobility Plan, an analysis of the occupational road accident rate of each company must first be carried out. Then, preventive plans must be established to reduce or minimize the risks associated with mobility by means of the following actions:
Working to reduce the main causes of accidents.
Changing mobility habits of employees.
Raising the awareness of employees.
Achieving greater employee satisfaction.
Analyzing parking issues, alternatives to private cars.
From a preventive point of view, mobility must be dealt with just like any other aspect of work.
MAPFRE's measures in its Sustainable Mobility Plan
Below, we explain the main measures implemented to promote sustainable mobility and reduce occupational accidents in different countries: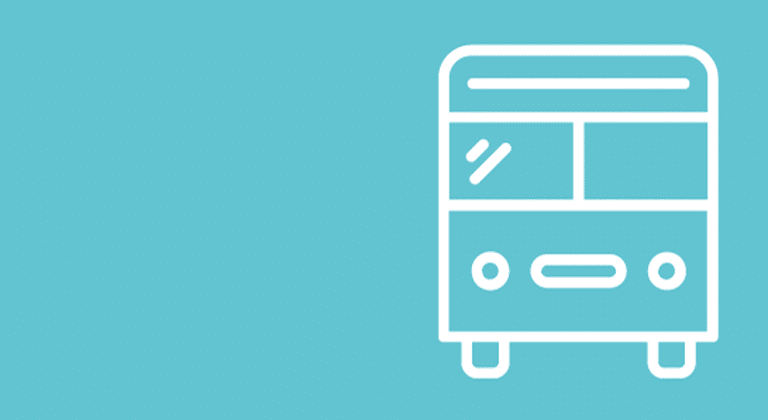 Continuous information about available public transportation.
Company transportation: routes and shuttles connecting different locations in the cities with our workplaces, as well as shuttles to the most important points of connection with public transportation.
Creation of parking for cars, bicycles and motorcycles in various buildings and headquarters and according to use.
Publications for the promotion of car sharing among employees.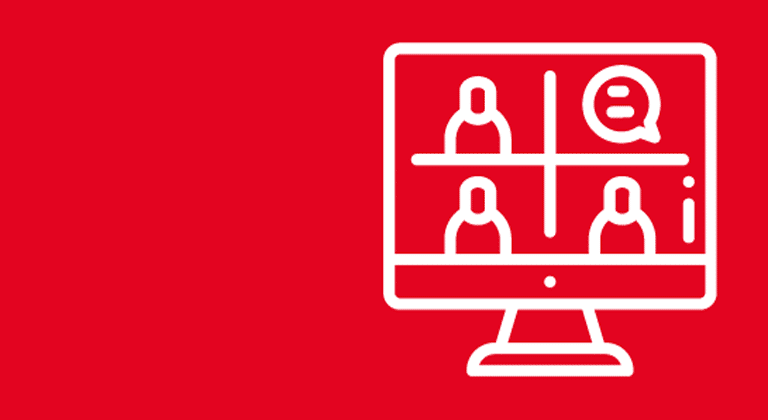 Installation of electric vehicle recharging points both in the indoor and outdoor parking areas of workplaces, which are already in continuous use during the working day.
Implementing training actions on road safety.
Road safety communication and awareness campaigns.
Encouraging meetings to be held remotely.
Analysis and continuous study of the occupational accident rate and, in particular, of work-related accidents in itinere and on mission.
Offer of leasing vehicles with 0 emissions.
Marketing of policy for electric vehicles.
Installation in the Automotive Service Centers of charging points for electric and hybrid replacement vehicles.
Network of collaborating workshops and suppliers with electric and hybrid replacement vehicles.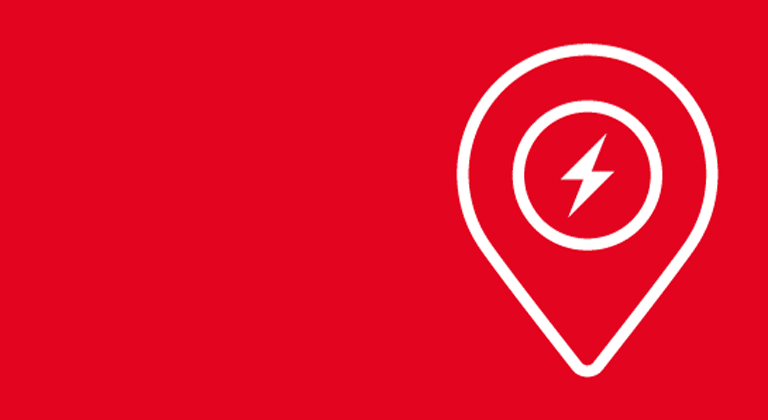 Provision of hybrid tow trucks for travel assistance services.
Collaborating rental companies that have mainly hybrid vehicles in their rental fleets.
Provider network with ECO vehicle units – 100% electric vehicles – and other workshop vehicles and hybrid platform tow trucks for conventional travel assistance services.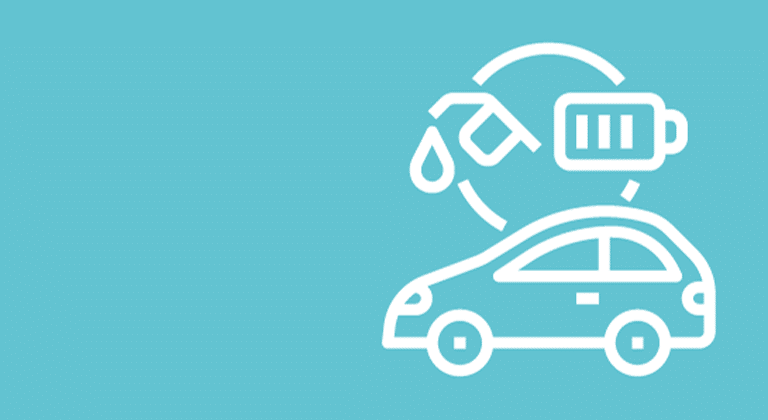 There are many benefits and advantages that a company obtains by implementing a sustainable mobility plan. In particular, these include:
BENEFITS FOR EMPLOYEES
Reduces stress.
Improves work-life balance.
Reduces the risk of traffic accidents.
Saves in automobile maintenance costs..
ADVANTAGES FOR THE COMPANY AND FOR SOCIETY
Reduces its environmental footprint, including pollution and energy consumption.
Improves the corporate image in terms of responsibility.
Reduces stress by increasing motivation and productivity.
Increases accessibility for people with reduced mobility.