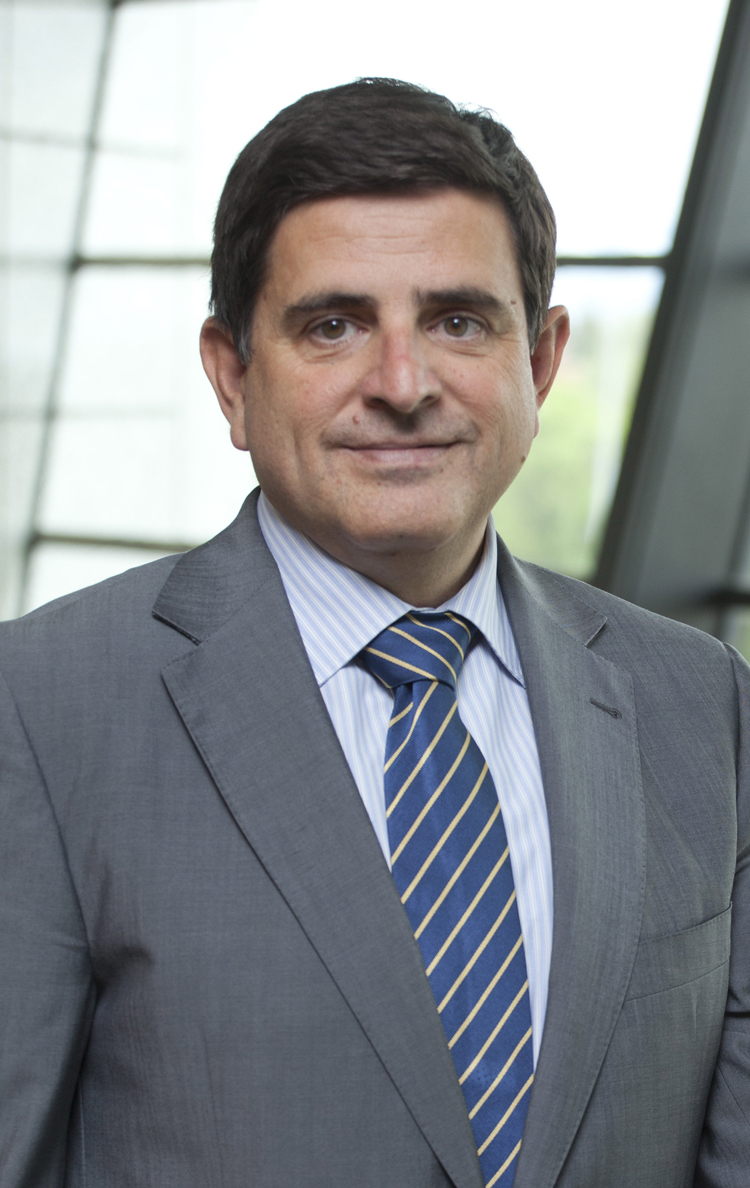 Fernando Pérez-Serrabona
CEO of Brazil Regional Area
"The whole MAPFRE BRAZIL team has maintained our service delivery rates at the highest level, demonstrating unity, solidarity and agility"
Brazil is the fifth most populous country in the world and there is therefore great concern about the need to curb the spread of the new coronavirus pandemic. When the first case of the disease was confirmed on February 26, virtually all the federal governments decreed social distancing measures and the closure of non-essential activities, prior to the onset of the disease's upward curve, in an attempt to prevent the collapse of the public health system.
As Fernando Pérez-Serrabona explains "The highly coordinated initiative by all areas of MAPFRE BRAZIL made it possible for the whole team to work from home, even before the public authorities declared the official quarantine measures. Currently, we are still working hard to ensure the continuity of our business activities, preserve jobs and safeguard the health of all our employees and service providers.
But our actions have gone far beyond our offices and homes. Most noteworthy are the payment of life insurance settlements in cases of death due to the new virus; automatic renewal at the same price for automobile, home, rural, business and condominium policies (with more flexible payment terms); and benefits and facilities as regards brokers' commissions. To support service providers and small and medium-sized enterprises, we have opened a specific channel within the Innovation Platform to seek further innovative ideas."
At this delicate time, we understand that insurance companies need to strengthen their contribution to society, and that is why we have taken a number of actions to keep looking after the needs of our clients and partners.
"Finally, I would like to highlight the deep pride we feel for the contributions from Fundación MAPFRE toward combating the new coronavirus in Brazil. Their donation of three million euros went to public health institutions in São Paulo, Rio de Janeiro and Minas Gerais.This aid has enabled the acquisition of ICU beds and nursing personnel for field hospitals, the purchase of medical and hospital equipment, the distribution of hygiene kits to protect residents in neglected communities, and other projects with a high social impact.
All these measures, together with our commitment to protect society, have motivated the entire MAPFRE BRAZIL team to maintain our service delivery rates at the highest level, and have clearly demonstrated the unity, solidarity and agility with which they are working.
There is no longer any doubt that, once this crisis has passed, MAPFRE BRAZIL will be even stronger and fully aware of its mission to continue doing what it does best: looking after people."