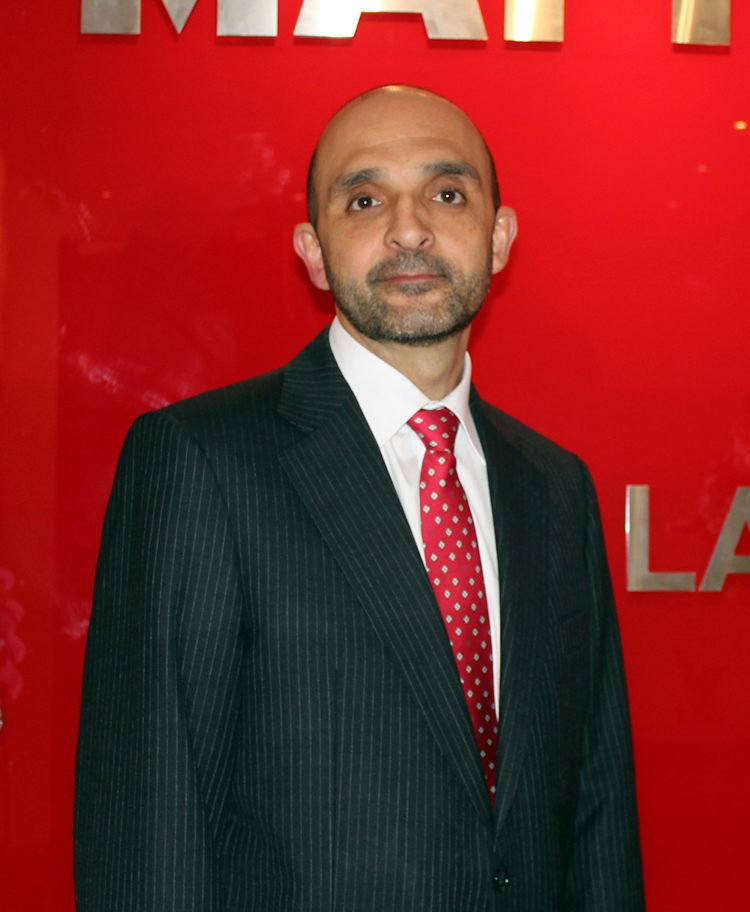 Aristóbulo Bausela
CEO of the LATAM Territorial Area
With hard work and effort from us all, we will emerge even stronger from this crisis.
For Aristóbulo Bausela, CEO of the LATAM Territorial Area, foresight and taking action early were key factors: "We took advantage of the experience gained in Spain, Turkey or Italy, and the Crisis Committees started giving instructions on the measures the LATAM countries should adopt. This enabled us to act promptly and gain a few days that were to prove invaluable. We were thus able to implement service continuity actions, while safeguarding the health of our employees, brokers, providers and clients, as well as our image as a responsible, agile, socially committed company.
In just over two weeks, the number of employees teleworking soared from just four percent to 99 percent, all fully committed to what our company represents and how essential our business is.
But it made us feel even more MAPFRE when we learned that Fundación MAPFRE had donated funds to help all the countries acquire healthcare material. This included such necessary elements at this moment in time as masks, gloves, gowns, beds, or respirators, so as to help prevent the spread of the virus and, above all, save lives.
We will continue putting our best foot forward for the sake of our families, our colleagues, our society and our company. Each of us will offer the best of ourselves and, more than ever before, WE ARE MAPFRE.
Messages of encouragement and commitment were prevalent in all of the LATAM countries, which conveyed the message to everyone that one way to help out was simply to stay at home and that, with hard work and effort from us all, we would emerge even stronger from this crisis.