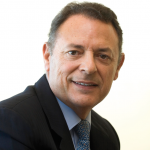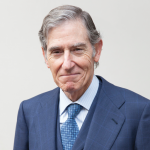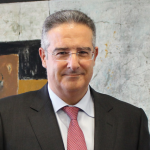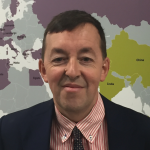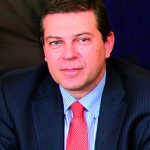 Francisco J. Marco Orenes
Executive director of MAPFRE S.A.
He has currently held the post of corporate general manager of MAPFRE's Business Support Area since January 2015 and been chairman of FUNESPAÑA since 2012. Francisco Marco is also a Fundación MAPFRE trustee.
Rafael Márquez Osorio
Member of the Audit Committee, replacing Andrés Jiménez Herradón. He has a Law degree and is a State Economist and Trade Expert. He has been a board member of MAPFRE S.A. and MAPFRE AMÉRICA, and has been on the Fundación MAPFRE Board of Trustees since 2005.
Luis Anula
CEO of MAPFRE Seguros Gerais.
Juan José García Ruiz
MAPFRE controller, holding the post of assistant general manager.
Pedro López Solanes
Head of Economic Control and Support at the Corporate Technology and Processes Division.